Sarjakuvat ovat käänteisessä järjestyksessä eli myydyin sarjakuva on viimeisenä.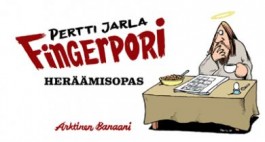 5. Pertti Jarla: Fingerpori – Heräämisopas (Uusi)
Fingerporin ihmekaupunki on tunnettu myös hengellisistä ihmeistään, kuten paikkakunnalle asettuneesta sympaattisesta, ihmisläheisestä Jeesuksesta ja Rooman iänikuista ulkokultaisuutta paenneesta Paavista, joka on hakeutunut Pohjolan rauhaan, aivan uudenlaisen ulkokultaisuuden pariin.
Tyhjäpäiseen herjaamiseen pystyisi kuka tahansa, mutta Pertti Jarla  ei päästä niin helpolla enempää uskovaa kuin uskomatontakaan. Joten katso, malka pois silmästä ja lukemaan!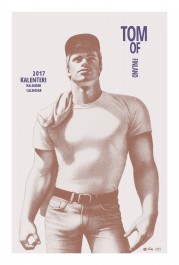 4. Tom of Finland: Tom of Finland -seinäkalenteri 2017 (Uusi)
Tom of Finland -seinäkalenteri 2017.
.
.
.
.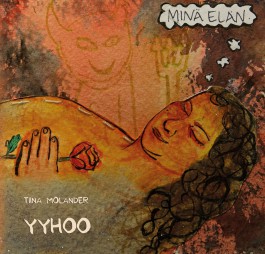 3. Tiina Molander: Yyhoo (Uusi)
Tältä tuntuu kun väriä riittää mutta rahasta on pulaa.
Taide keventää nöyrtymättömän ypöyksinhuoltajan elämänkulkua.
Tiina Molander (s. -75) on oululainen sarjakuvataiteilija, jonka blogi "Yyhoo" kuvaa sievistelemättä työttömän yksinhuoltajan arkea. Materiaalista toimitti albumin Keijo Ahlqvist.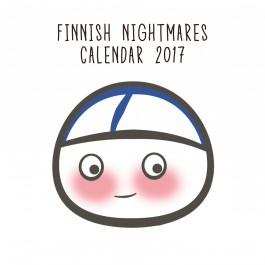 2. Karoliina Korhonen: Finnish Nightmares -seinäkalenteri 2017 (Edellinen sijoitus: 1)
Finnish Nightmares -seinäkalenteri 2017..
.
.
.
.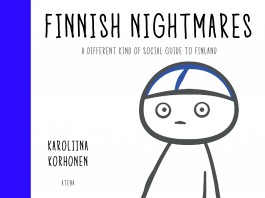 1. Karoliina Korhonen: Finnish Nightmares (Edellinen sijoitus: 2)
When they have to promote themselves. When an acquaintance says hello by kissing them on a cheek. When they owe a favour. When they wait for a bus in pouring rain, but there´s already someone under the pentice. When they run out of coffee.
That´s when it happens. A finnish awkward moment.
The character of Karoliina Korhonen´s comic strips is finnish Matti, who loves silence and personal space. If someone gets angry or is behaving badly, he wonders what he has done wrong.
Finnish Nightmares is a book about what it is like to be a finn in social occasions. For a foreigner the book opens implied codes that can be difficult to understand but are shared with all finns.
For finns we recommend they would read this book behind closed doors. Bursting with laughter in public is so embarrassing…